Today in the modern and digital era of the Internet, the world has become a more modest place. Any sort of data is effectively accessible and readily available. The rapid adoption of the internet has also transformed our way of life, allowing us to share data and communication away.
We spend most of our time on the internet, whether it's shopping online, scrolling through social media, watching movies and web series, or using any online service. With how much time is being spent on the internet, entrepreneurs have understood the significance of being on the internet and have begun moving their businesses and services online.
So if we talk about establishing any business on the internet, we need a website because if any business doesn't have a website, it can be the reason to miss business opportunities and possible clients. Websites can help you to make money online and build your business credibility.
A single business information website can boost your number of digital business strategies that will grow your business as well. To make a website, we need the best web development company in our area who can implement our vision into one digital land.
If we consider the best web development company in Noida, Ynaps is the best web development company with years of expertise in business-focused tech. Ynaps offers web design and development services that are customized to your company's goals, engage your audience, and make your point apparent.
To make sure that our solutions are robust and ready for the future, we use cutting-edge technology, sophisticated frameworks, and tried and true techniques
Why Should We Choose Ynaps For Web Development Services In Noida?
A Few Benefits of Taking Web Development Services From Ynaps
To Increase Your Company's Credibility
Brand Awareness of your Business and Services
Increasing Sales and Generating Leads
Obtain Organic Traffic
Improve the customer experience.
24*7 Customer Support
Ynaps offers custom web development services.
If you want to develop a website that is superior to your company's goals and can attract your customers. By offering amazing custom web development services, Ynaps help businesses to grow their customer bases.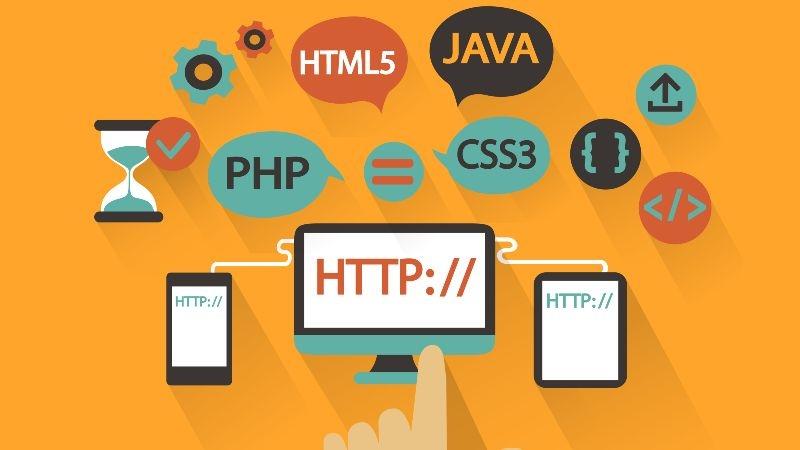 Web portals
Websites
Ecommerce
Web apps
Ynaps is a Delhi NCR-based professional Web Designing and Development Company that also offers complete web solutions to their clients, empowering them to outfit the extensive range of the Internet.
As a leading global web development company in Noida, Ynaps always makes a promise that your business website is successfully implemented, whether it is a simple landing page website, an e-commerce business store website, or any corporate informational website at very reasonable prices.
How to Find the Best Web Development Company in Noida?
So, if you are looking for a web development company that will take care of all your ideas and projects efficiently without fail, a team of highly skilled and trained professionals, and 24/7 customer and technical support, then you can check out YNAPS!
To Get a Free Quote in 15 mins for your website development just click here and the Ynaps expert team will contact you in a few minutes